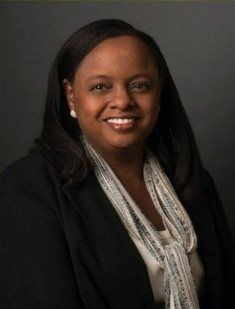 The 2016 Mid-Winter Writers Conference will meet on February 27, 8:30 a.m.-5:30 p.m. at Seddon Baptist Church in Pell City. Early registration is $60, $25 for students.
This year's conference will include two keynotes, a panel discussion, highly qualified presenters, and eighteen workshops to choose from Regardless of your genre, there's bound to be something there for you.
Workshops will be fifty minutes long, and attendees will have ten minutes between sessions. Six sessions, two keynotes, and a panel on submitting material to an editor...Wow! I'm planning on wearing roller skates that day.
You may print a registration form and mail it with your check to the address on the form, or you may register online and pay with PayPal by going to our registration page. Be sure to register before February 15 so you will qualify for the Early Registration fee.
For more information, contact Rita Moritz at rita_moritz@yahoo.com.
Photo: Keynote Speaker Elizabeth Huntley (contributed)