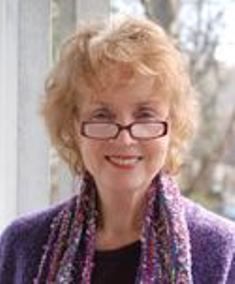 Esteemed Southern novelist Lee Smith will read from her latest novel, Guests on Earth, on Friday, November 8, 2013, at 8 p.m. at Troy University, Montgomery Campus's Gold Room, 231 Montgomery Street, Montgomery, AL 36104. The event is free and open to the public. Books will be available for sale and signing as well.
Guests on Earth is the story of Evalina Touissant, orphaned child of a New Orleans exotic dancer, who enters Asheville, North Carolina's infamous Highland Hospital in 1936. While under the care of celebrated psychologist Dr. Robert S. Carroll, Evalina meets the doomed Zelda Fitzgerald and other patients whose lives contain devastating secrets. The novel details events that lead to the tragic fire of 1948 that killed nine women, including Zelda.
Ms. Smith's appearance is in conjunction with the 12th Biennial F. Scott Fitzgerald Society Conference, held at Troy University, Montgomery Campus November 6-10 and sponsored by the F. Scott Fitzgerald Society, the Scott and Zelda Fitzgerald Museum, and Troy University. For more information, contact Dr. Sara Kosiba at 334-241-9792.
(photo courtesy of the author)