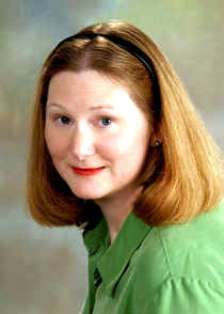 Join the Alabama Center for the Book as it celebrates the 12th annual National Book Festival in Washington, D.C., on Saturday, September 22 from 10:00 a.m. – 5:30 p.m. The Alabama Center along with centers from the other 49 states, the District of Columbia, and the Virgin Islands will be located at the Pavilion of the States.
Author, Hester Bass from Owens Cross Roads, Alabama, will be at the Alabama booth signing autographs and handing out stickers representing her book, The Secret World of Walter Anderson.
Visitors to the Pavilion of the States will be given a map of the United States and are encouraged to complete their map by visiting each booth and collecting stickers or stamped images representing each state.
The Caldecott Honor-winning illustrator, E. B. Lewis, illustrates Bass' wonderful book about the Mississippi Gulf Coast artist, Walter Anderson. Together they have created a wonderful tribute to possibly the "most famous American artist you've never heard of." Bass was awarded the Otis Pictus Award For Outstanding Nonfiction for Children presented by the National Council of Teachers of English.
(Photo of Hester Bass by S & S Photography)