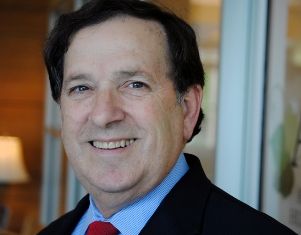 Armand DeKeyser began his tenure as the new executive of the Alabama Humanities Foundation on June 1, 2012. A native of Mobile and a graduate of Auburn University, DeKeyser returned to his home state after a number of years working in Washington, DC, most notably as Chief of Staff to Alabama's Senator Jeff Sessions. DeKeyser's experience across Alabama fits with the AHF's recently renewed commitment to offer programming in every county in the state.
A success as a small group manager in both the private and public sector, he is well versed in communicating and interacting with a variety of competing interests. In addition to his more than thirty years of leadership experience in government and private business, DeKeyser served twenty-eight years in the Army as an active and reserve officer.
DeKeyser wrote about the cultural impact of the organization on our state in The Birmingham News on August 12, 2012.
(photo courtesy of the Alabama Humanities Foundation)