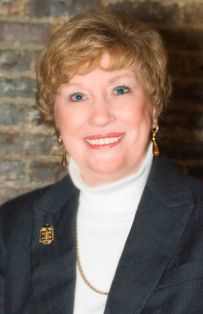 Nominations are now open for the next Alabama Poet Laureate. The position was created by the state legislature (Code of Alabama - S 143 - Powell) on May 5, 1931. It recognizes and honors a citizen poet of exceptional talent and accomplishment and seeks to encourage appreciation of poetry and literary life in Alabama. Deadline for nominations to the 2012-2016 term is December 31, 2011.
An honorific, four-year renewable term, the Alabama Poet Laureate is appointed by the President of the Alabama Writers' Conclave at its annual July meeting after an extensive review of applicants by the Poet Laureate Nominations Committee. The Governor of the State of Alabama will then appoint the selected candidate in an official ceremony during the fall of 2012.
In order to be eligible for the position, candidates must, among other requirements, be a current resident of Alabama with a history of ten years prior residence, must be the author of at least one book of poetry, and must exhibit exemplary professionalism, significant contribution, and excellence in the field of poetry.
The current Alabama Poet Laureate, Sue B. Walker of Mobile, Alabama, has served the state since 2004. She included as one of her position projects the compilation and publication of Whatever Remembers Us: An Anthology of Alabama Poetry. Previous poets to serve as Alabama Poet Laureate include:
Helen Norris, 2000-2003
Helen Blackshear, 1996-1999
Ralph Hammond, 1992-1995
Morton Dennison Prouty, Jr. 1988-1991
Carl Patrick Morton, 1983-1987
William Young Elliott, 1975-1982
Bert Henderson, 1959-1974
Mary B. Ward, 1954-1958
Samuel Minturn Peck, 1930-1938
For complete guidelines and nomination form, visit the Alabama Writers' Conclave at http://www.alabamawritersconclave.org/poet.html.
Photo of Sue B. Walker by Dennis Holt