Joe Powell, Montgomery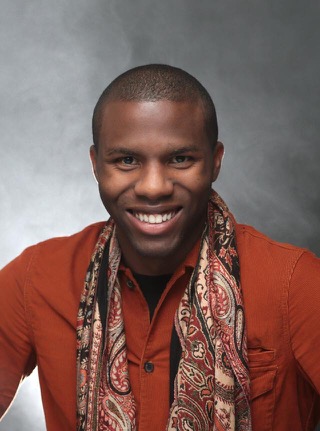 Joe Powell is from Dickinson, AL (a small town located between Thomasville and Monroeville, Alabama). He currently resides in Montgomery, Alabama.
His life mission is to help Alabama youths become successful in a more agile fashion. Joe works as a Project Manager for KPMG Accounting Firm and has a reputation for being ambitious, goal driven, and hard working. 
Joe's recent community projects include designing and owning a writer's retreat in Thomasville, introducing Writing Our Stories initiatives to the city of Thomasville, and sponsoring the award ceremony for the 2019 Kathryn Tucker Windham Storytelling Bee. Joe joined the AWF Board in 2019 and is a member of the AWF Editor's Circle.
Joe's holds an MBA in Strategic Human Resource Management, a Bachelor's in Sociology (emphasis in Marriage and Family and Mental Health), and is a professional Life Coach and Certified Project Manager, ScrumMaster, and SAFe Agilist.