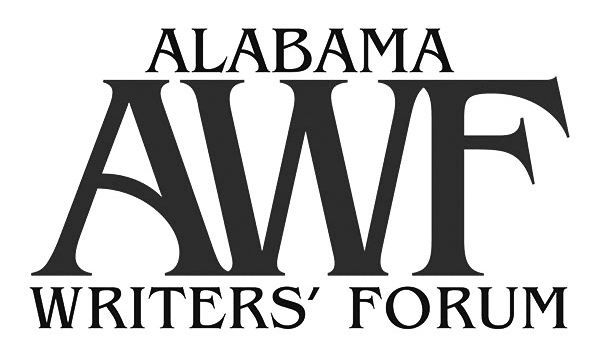 As Alabama writers, we must see the world as others see it. We must perform the work of empathy every day of our lives, particularly when we write, teach, and meet our neighbors. This is a core tenant of our organization.
The Alabama Writers' Forum stands solidly with the Black Community in Alabama and America at this pivotal time. Read More...
---
Alabama Writers Hall of Fame to Induct 7 in 2020
Read More...