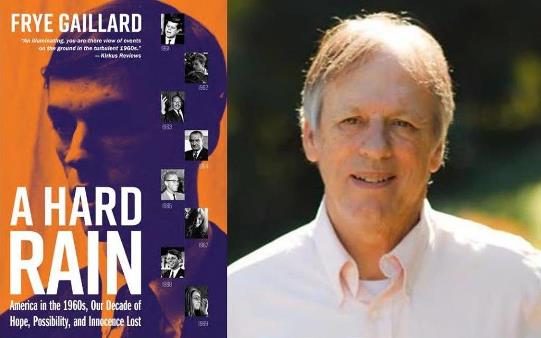 An Evening with Mobile's Bestselling Author Frye Gaillard May 30th at the ACAC
---

New series brings contemporary writers to NW Alabama this spring.
---
We're pleased to announce the 2019 Harper Lee Award Winner is
Daniel Wallace
"Receiving the Harper Lee Award makes me so happy." said Daniel Wallace. "I've lived a long time away, but my imagination never left Alabama. All my stories happen there, and it's where all of my characters live and die. Thank you, Alabama. This is such an honor." Wallace will receive the honor during the Awards Luncheon at the Alabama Writers Symposium in Monroeville, Alabama, on April 26, 2019.
Click here to read press release.
---